Welcome to James fluorescent socket factory, the one-of-a-kind independently owned manufacturer of lamp-holders based in Fuzhou, China. Since 1991 we have been producing lamp sockets for the fluorescent lighting Industry in Fujian, China.
Our goal today is the same as it was more than 30 years ago: to ensure our customers get the bulb holders that need as quickly as possible.
The products have accordingly been granted the Germany VED certificate, the UL, CE and RoHS certificate. Free samples and good service, ODM available, passed the ISO9001 Quality System.
Factory History:
Since 1991: Start manufacturing the T8 fluorescent lamp sockets and T5 fluorescent light sockets.
2002: Extend our business to compact fluorescent sockets.
2011: Extend our business to waterproof fluorescent light sockets and fluorescent lighting accessories.
– At present: produces all fluorescent lamp holders and led sockets parts.
The ODM and OEM are available.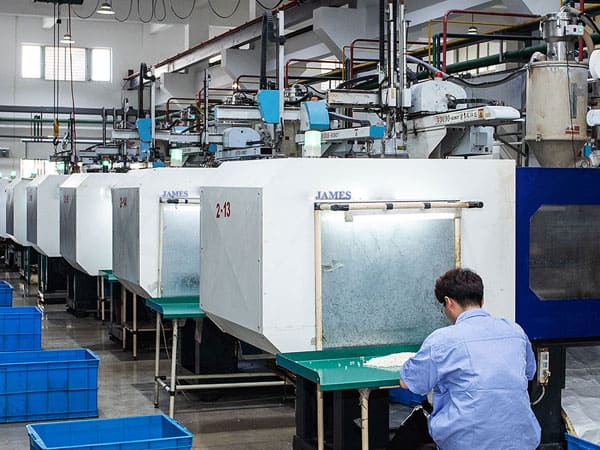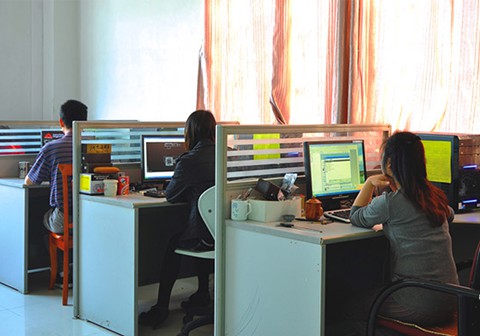 Continue to supply the World Wide fluorescent lamp sockets with a quality product at competitive cost.
To supply, not only the largest OEM Manufacturer, but any customer in need of our lampholders.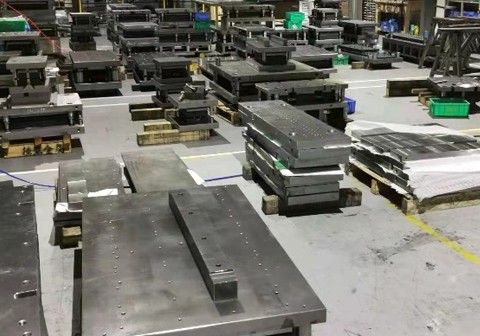 This is an area of the production workshop, which mainly holds the product molds. James produces Fluorescent Lamp holders for virtually every light source equipped with fluorescent, LED, incandescent, or CFL lamps.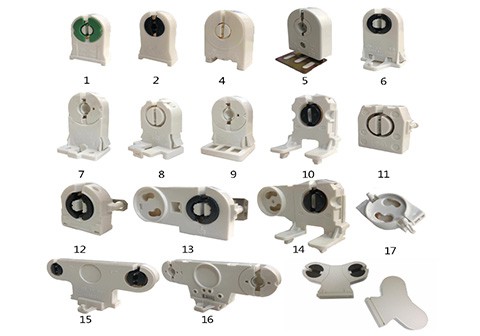 More than 100 fluorescent lamp holders and related lighting accessories in stock,  including T5 sockets, T8 sockets, and T12 sockets.
Submit your request for fluorescent lamp sockets
Send us a message if you have any questions or request a quote. Our experts will give you a reply within 24 hours.