T5, T8, and T12 lamps all require linear fluorescent light sockets. Both LED fixtures and fluorescent tubes use fluorescent lampholders. JAMES has a wide range of T8 lamp holders, T5 bulb base, T12 light sockets, compact fluorescent lamp holder with various configurations and functions, and custom-made Bi-Pin lamp holders are our strength, so feel free to contact us!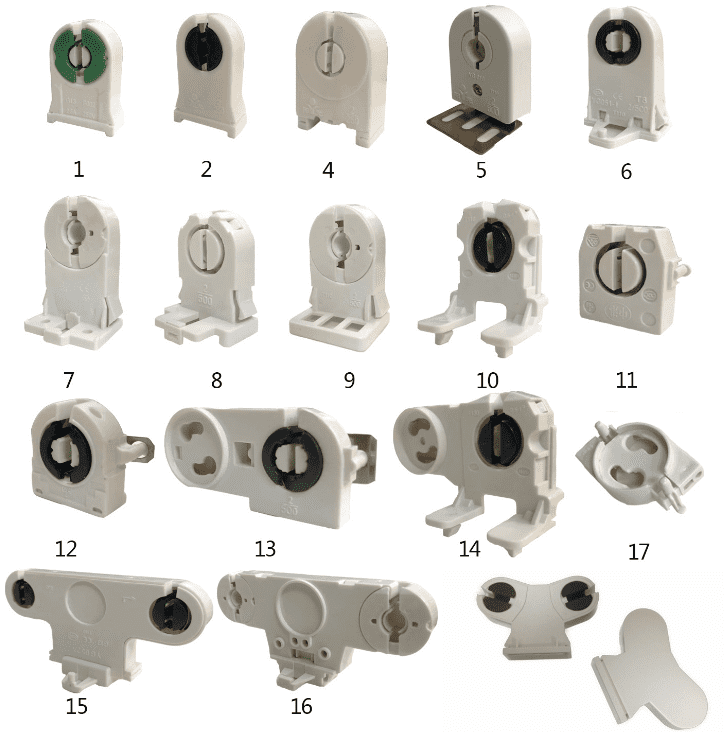 What is a fluorescent light sockets
A fluorescent light socket, also known as a fluorescent lamp holder or a fluorescent light fixture, is a device that holds and connects a fluorescent light tube to an electrical circuit. The socket is typically made of a durable, non-conductive material such as plastic or porcelain, and it contains two or more electrical contacts to which the pins on the ends of the fluorescent tube are attached.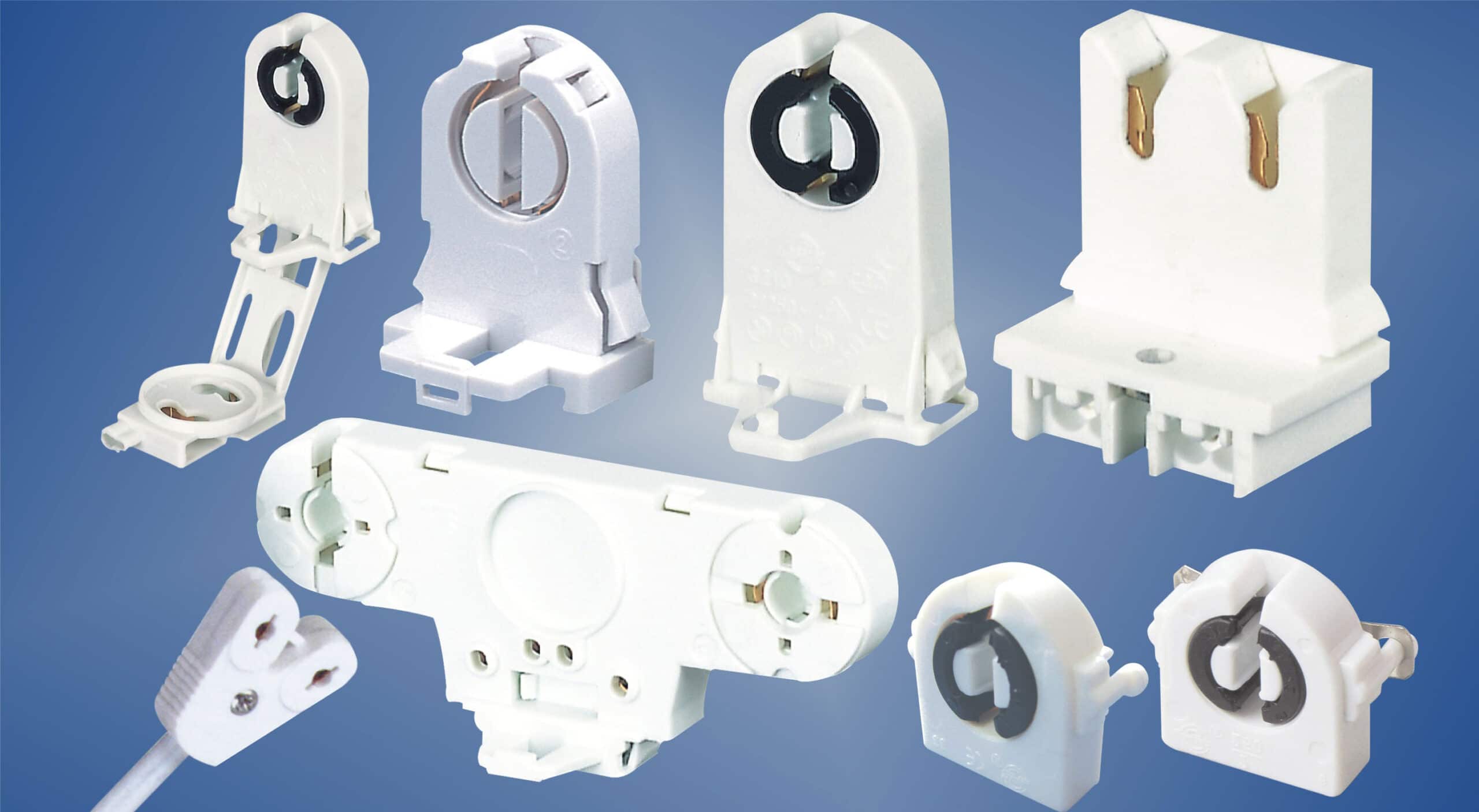 All You Need To Know About Fluorescent light socket
Fluorescent light sockets come in various shapes, sizes, and styles to accommodate different types of fluorescent tubes and fixtures. They may be designed for use with specific types of ballasts, or they may be universal and compatible with a wide range of ballasts.
Lamp holders for fluorescent lamps: linear T5, T8, T12 and T2 with reduced dimensions, circular, Slimline, HO (High Output) and VHO (Very High Output) lamps with high luminous efficiency, "U" shaped lamps and compact. Fluorescent lamps are the most used lamps for the internal lighting of commercial and industrial areas.
How to determine the material
T12 diameter of 38.1 mm
T10 diameter of 31.8 mm
T8 diameter of 25.4 mm
T5 diameter 16 mm
T4 diameter of 12.7 mm
T3.5 diameter 11.1 mm
T2 diameter of 6.4 mm
Application:
Flourescent Lamp, LED and UVC Lamp Grille lamps, bracket lights, three anti-lights, purification lamps, etc.
Fluorescent lamp holders T5,T8,T12 are a kind of device which mechanically support a lamp for the purposes of making electrical contact with the lamp. fluorescent lamp sockets' power waste is low,and have no affect on environment.
Lampholders offer a lighting design service for houses and residential property, specially in energy-efficient lighting. single lamp holder which are made of flexible, highly transparent, and thermally endurable material, and forms a straight opening to contain a string of Christmas decoration lamps is disclosed.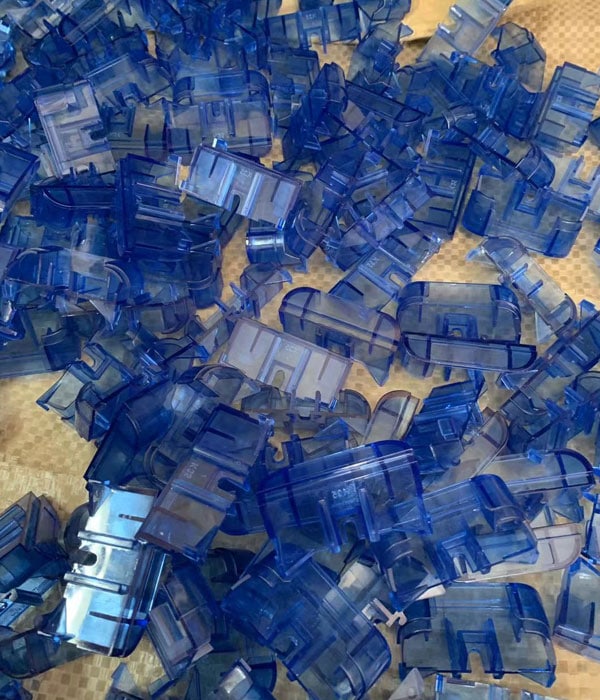 Surface treatment of fluorescent lamp holders
Fluorescent light sockets are typically installed within a fixture or housing that provides support and protection for the tube. The fixture or housing may also include reflectors, diffusers, or other components that help to distribute and control the light emitted by the tube.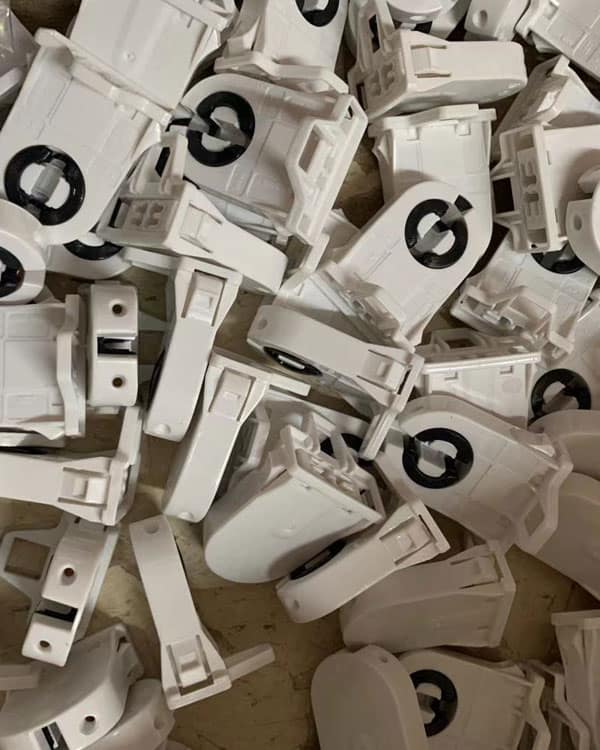 How to select the right fluorescent sockets
When selecting a fluorescent light socket, it's important to choose a product that is compatible with your specific tube size and fixture type, and that is made from durable materials that will hold up over time.
It's also important to ensure that the socket is wired and installed correctly, following all safety guidelines and electrical codes.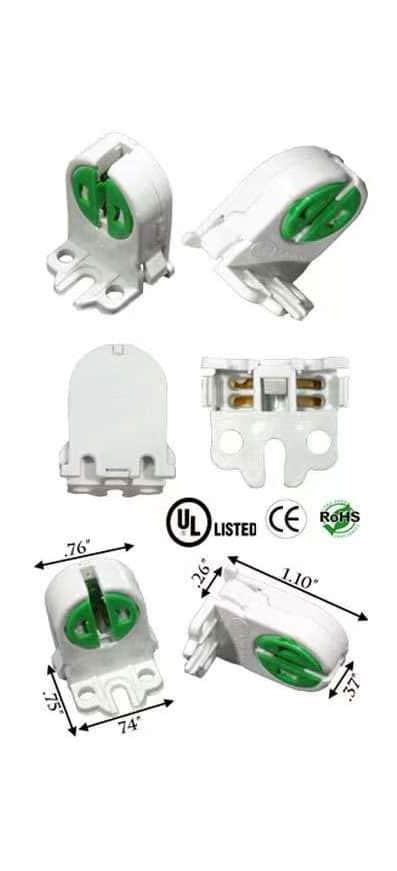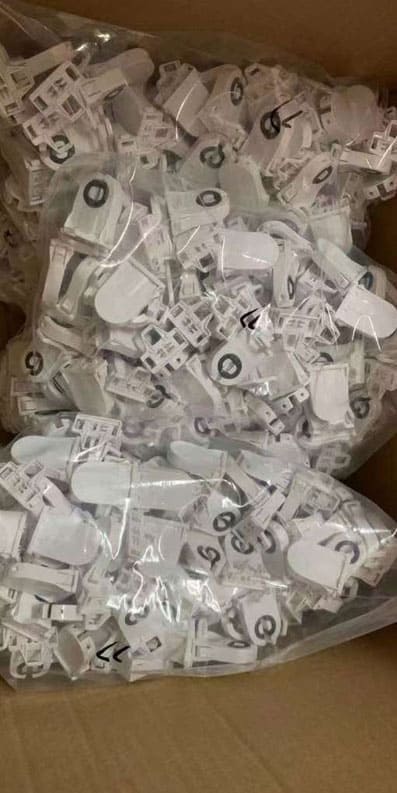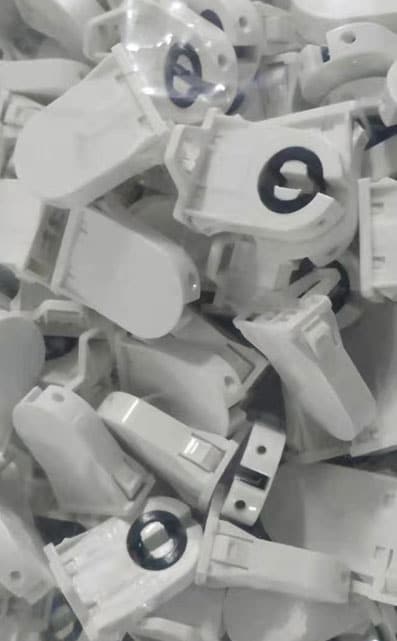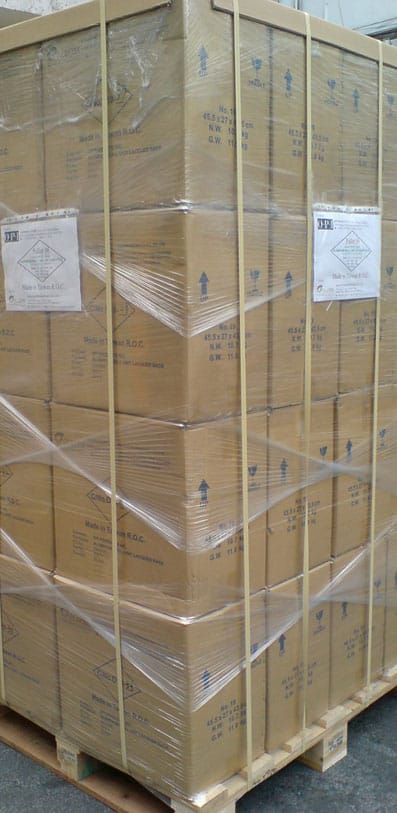 We Leave
No Room
For Doubt
Experienced in the industry
We have a 30 years' professional service team focused on the fluorescent lamp holders. Any questions about fluorescent light bulb connectors, our team can answer them for you.
Strong production capacity
Once the samples are confirmed, we will mass produce the goods in the shortest possible time. And we ensure high quality production of fluorescent tube holders.
With a full range of safety certifications
Our factory has undergone multiple certifications, including ISO, TUV, CE, UL, VDE, RoHS certification.
Outstanding product advantage
Each batch of raw materials has strict inspection and material certification. Sampling and inspection will be conducted before product shipment to ensure the quality of each batch.
FAQs about fluorescent lamp holders
How to install the tube lamp holder?
We will provide a detailed installation dimensional drawing, you can install it with full reference to the dimensional drawing.
How long can I expect to get the samples?
Generally speaking, the fluorescent tube holder will be ready for delivery in a week. The sample will be sent to you via express and arrive in 1-3 days. You can use your own express account or prepay us when you do not have an account.
What about the lead time for order?
To be honest, it depends on the order quantity and the season you place the order. If you are very urgent to get the fluorescent lamp holder, please let us know, we'll try to make your products priority.
Can you accept OEM & ODM?
Yes, we have a professional team to produce the fluorescent light bulb connectors according to your demands and drawing.
I want to replace the existing fluorescent tube holder?
If you need to replace an existing fluorescent lamp holders, you need to make sure the mounting holes are the same size or that you can accept the mounting dimensions of our products.
What are the payment options?
We have the following payment methods:
1. Lead Time: 12 days after received 30% deposit
2. Payment: T/T, L/C at sight, Western Union
3. Free samples for one to three pieces, Freight on customers'side
4. LCL by express, e.g: FEDEX, DHL,UPS,TNT,etc
5. FCL or LCL by ship.
We look forward to hearing from you!
We need to know what features you need for a customized product. for a preliminary understanding.
You can participate in the design of the product and share your ideas with our design engineers.
Determining the material is an important part, and the engineer will confirm it with you in detail.
Engineers need to know what environment your customized products are used in to determine product materials.